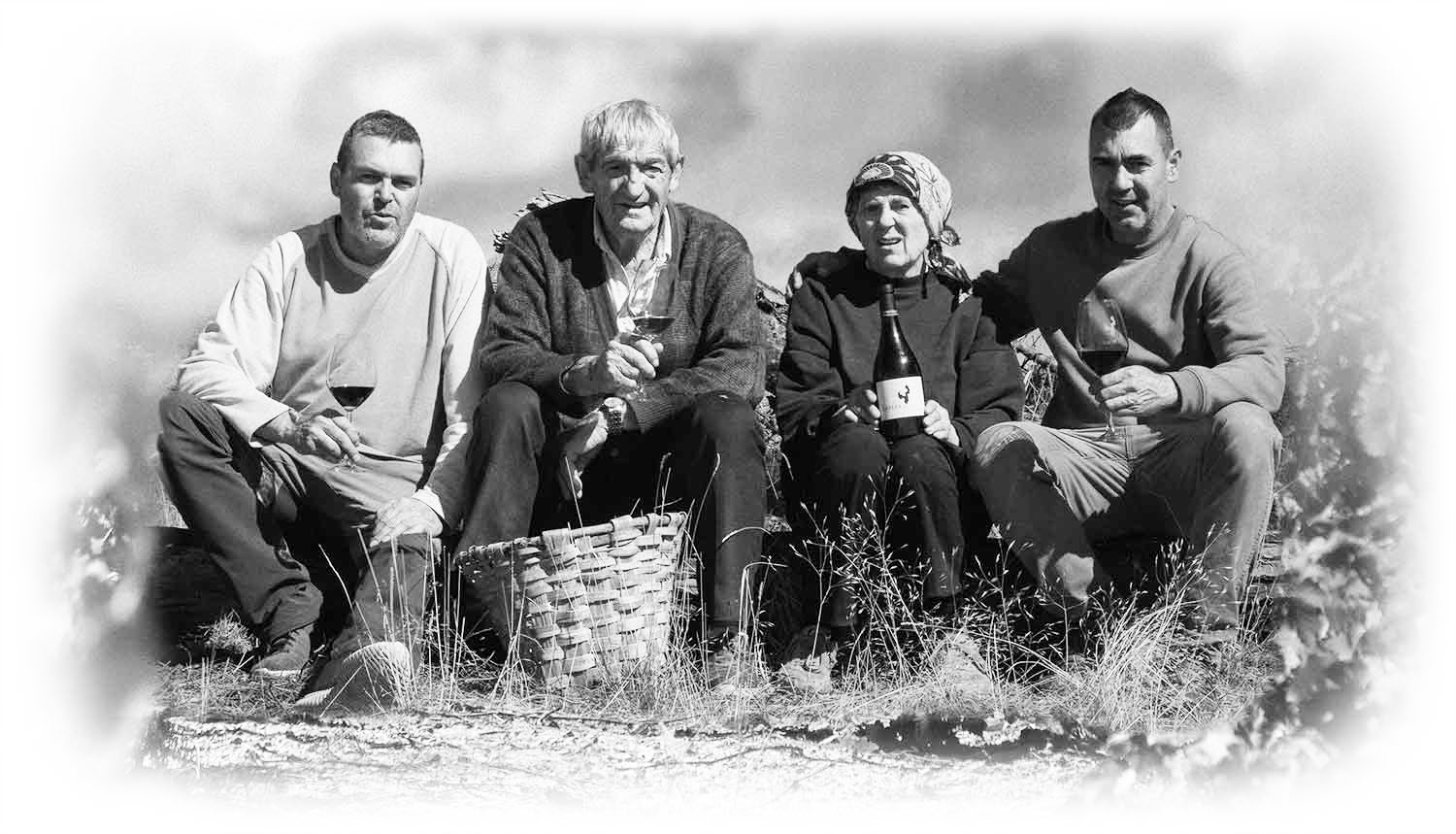 Bodegas y Viñedos Gallego Zapatero
Bodegas y Viñedos Gallego Zapatero is a family-directed winery located in Anguix, in the central part of the wine-region Ribera del Duero. By cultivating during decades the vineyards the family owns Mariano Gallego and Vicenta Zapatero formed the base of the project, all the vineyards they run are owned by the family. At the beginning of this century, their sons, Bienvenido and Ignacio, started a new era by establishing a winery to visualise their idea on making individual wines with character: YOTUEL YOTUEL
The age of the vines and the terroir show us the way
The twenty hectares under vines the family cultivates are completely located in th municipality of Anguix, at the foothills of the Manvirgo table-mountain, on about eight-hundred and ten metres above sea-level. Several small mountain-chains divide the area into small and individual units. In this regin the cycle of vegetation is short, frost is frequent, high temperatures during the summer cause big differencs of temperaure between day and night, a fundamental issue to reach well matured phenols.
In general the soil is poor in orgnic material, argilliferous earth dominates, with limestone below. There is few rainfall, on average it does not exceed 430 mm per year. All the vineyards they cultivate are run strictly organic, now they are also certified as organic plots. Cultivating the vineyards the traditional way, the classical way, results in really low yields. The so obtained grapes form the base of the wines: YOTUEL

Respecting the harvest results in well balanced wines with character.
In order to interpret well the circumstances, both terroir and human activities, the winery makes two different types of wines, reflecting this way thee individual aspects: village wines and single-vineyard wines.
The VILLAGE WINES visualise the genral conditions of the area: the soil, the climatic conditions, and the tradition of making wine in Anguix. This results in harmonic and well balanced wines with notes of fruit reigning, especially red berries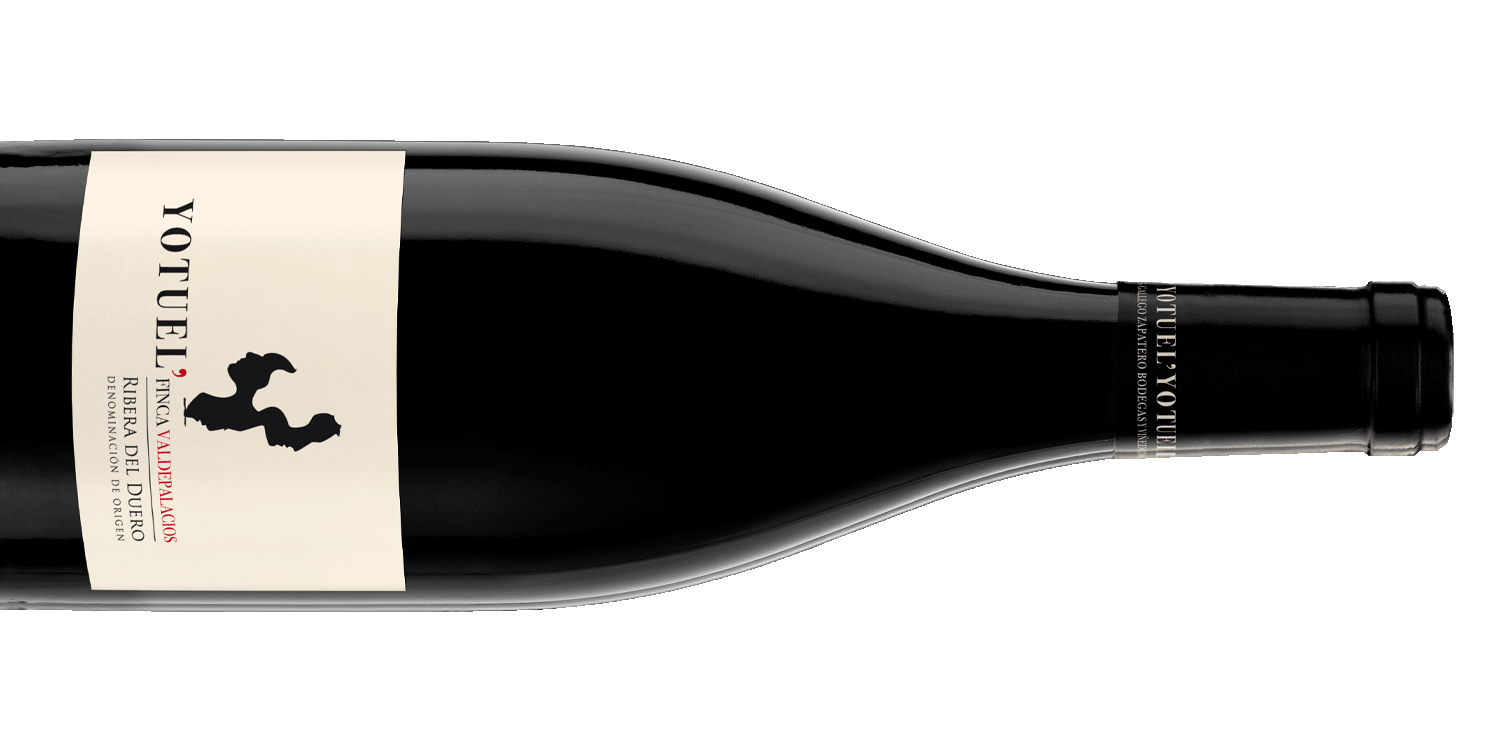 The SINGLE-VINEYARD WINES add some compontents more: the individuality of each plot, the dedicated soil, the micro-climatic conditions, the age of the vines. Alll this leads to more complex wines, wines with an individual, unique character.