Respecting the harvest results in well balanced wines with character.
In order to interpret well the circumstances, both terroir and human activities, the winery makes two different types of wines, reflecting this way thee individual aspects: village wines and single-vineyard wines.
The VILLAGE WINES visualise the genral conditions of the area: the soil, the climatic conditions, and the tradition of making wine in Anguix. This results in harmonic and well balanced wines with notes of fruit reigning, especially red berries.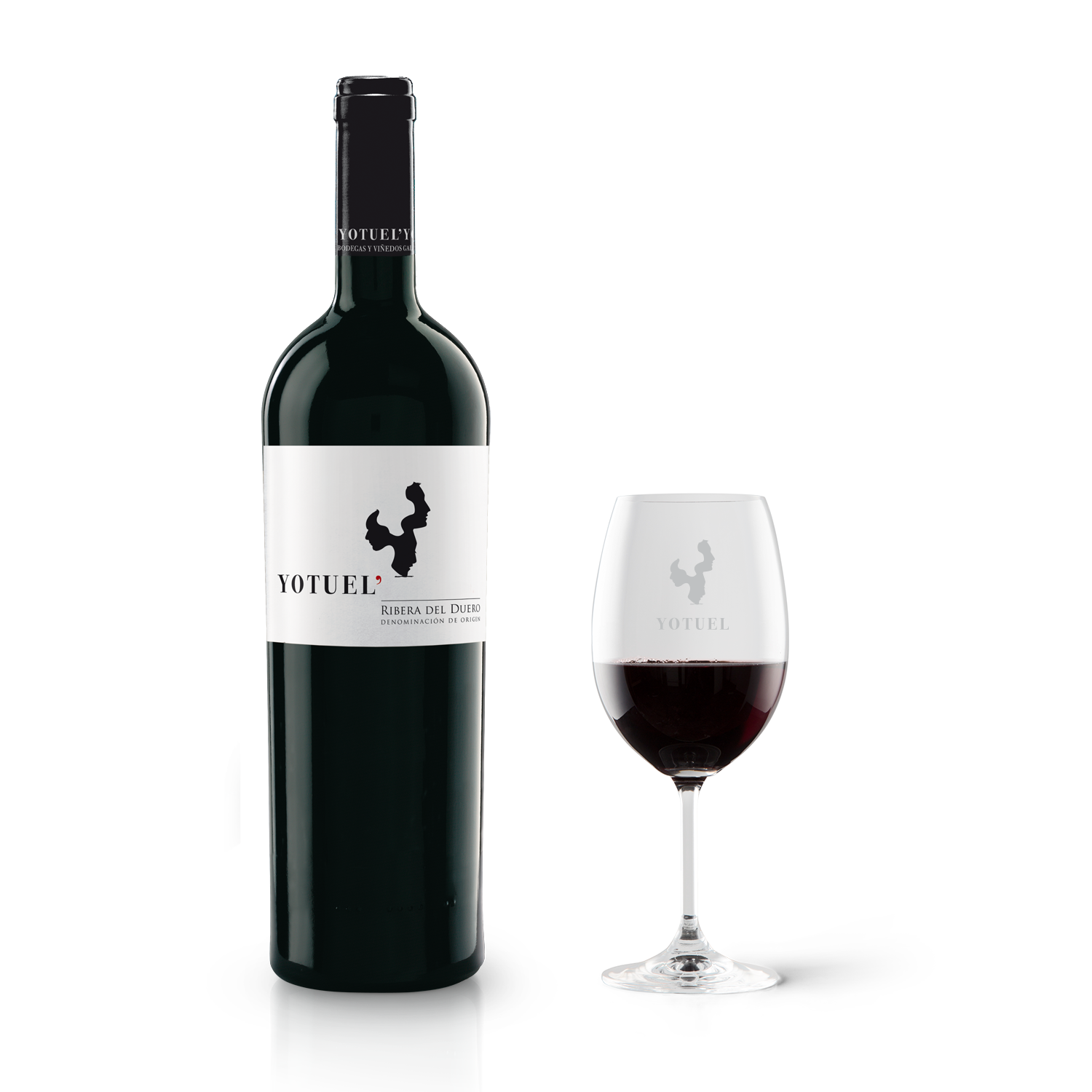 This is a cuvée, the grapes are picked in different plots, both in the South an in the North of the municipality. Molino and Dujos, both count on more than twenty years, are trained in a trellis system, while Pincha Ratas and La Cañada are cultivated in classical bush-style. The wine ages during eight months in oak barrels and in a concrete tank. Notes of fruit are crucial but this wine also results harmonic and well balanced.
see more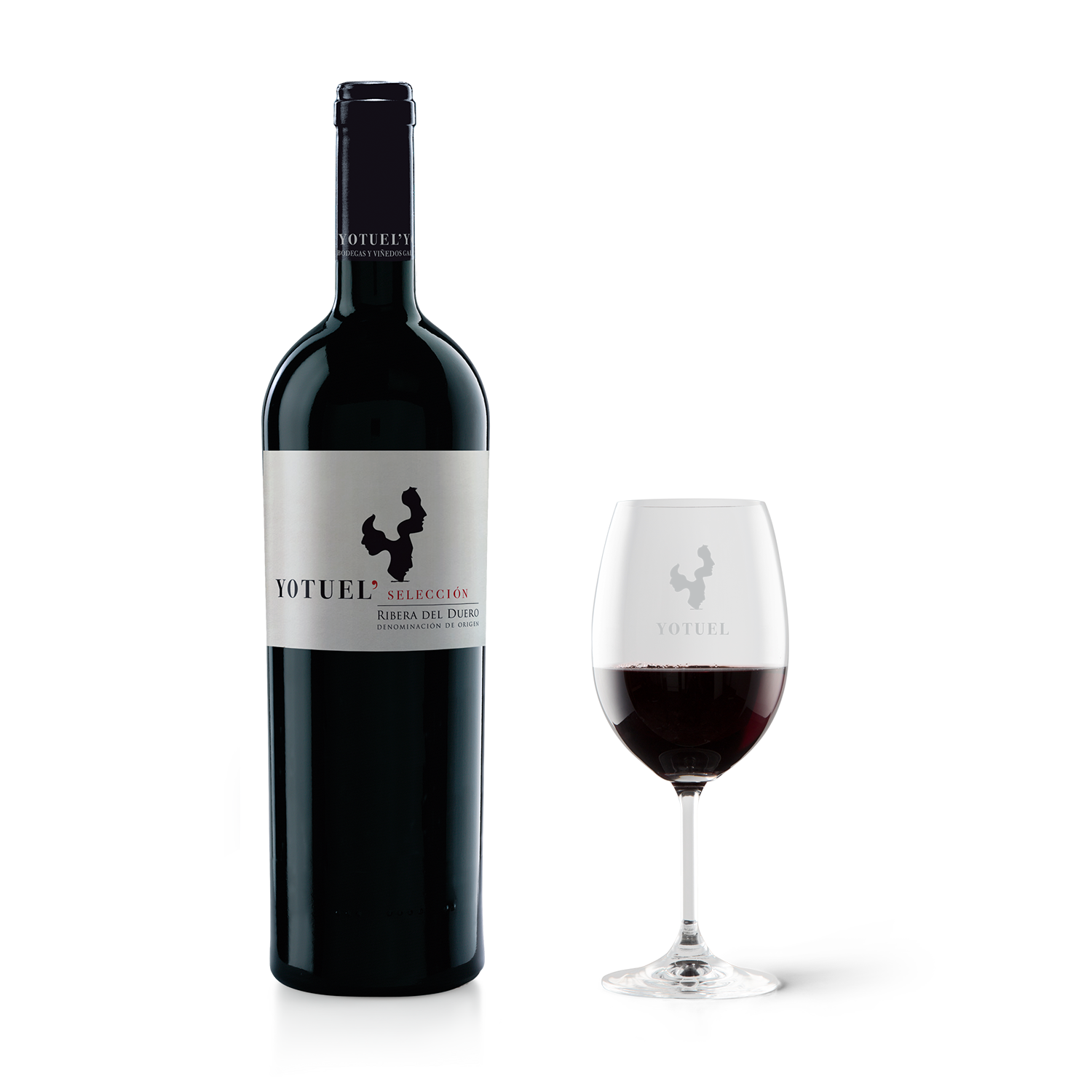 This is a cuvée, the grapes are picked in various plots in the municipality, mainly in old vineyards. The wine ages in oak barrelss during about one year. This is always an elegant and harmonic wine, well balanced, driven by notes of fruit
See More
The SINGLE-VINEYARD WINES add some compontents more: the individuality of each plot, the dedicated soil, the micro-climatic conditions, the age of the vines. Alll this leads to more complex wines, wines with an individual, unique character.